Corporate Housing
Rentals Re-Imagined
Experience Matters
Furnished/Monthly
AvenueWest Fort Collins offers 30-day month to month stays in fully furnished fully managed residential properties. Condos, townhomes, single family homes, lofts, apartments—we're in the locations you want to be. Full size kitchens, in unit laundry, utilities, cable/internet all included. Let us make your temporary home feel like home.
---
Unfurnished/Long Term
AvenueWest Fort Collins offers a select number of unfurnished and furnished rentals for long term, minimum one year leases. Our management practices focus on maintaining the property, while serving our tenants and owners.
Buying & Selling
Fort Collins to Boulder – we know the market.  We can help you find the perfect home or investment property for you.
Property Management
Our team rocks at maintaining your asset, placing high quality tenants and working to keep them and you happy.
---
Investment Properties
We can help you purchase a property and we renovate it for you so that you can earn top rental income.
It's All in the Details
A property management company is only as good as their team. Our Fort Collins team rocks at maintaining your asset, placing high quality tenants and working to keep them and you happy.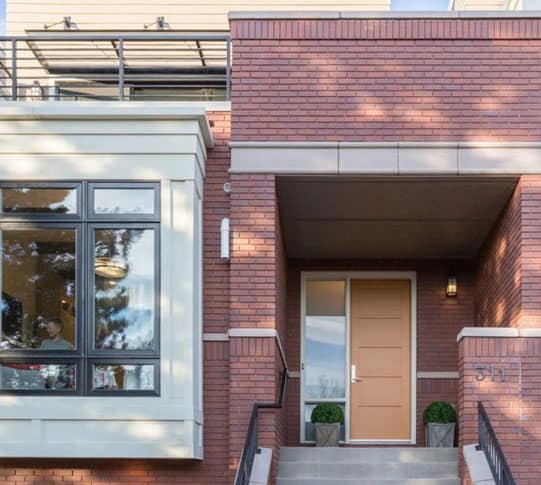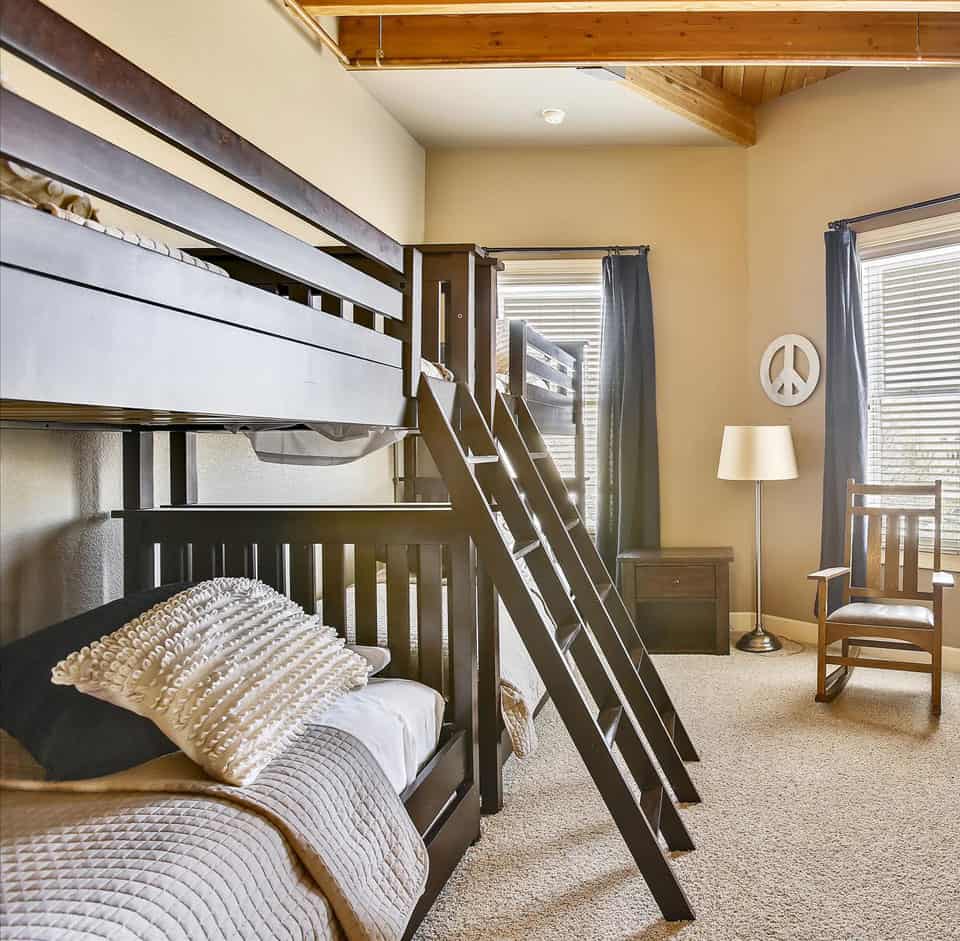 Fort Collins Corporate Housing, Managed
For companies wooing interns and prospective employees or relocating existing employees, we make you look good.  Not only do we have the best Fort Collins corporate housing options, but we can also help with city tours, unfurnished rental placement, property management services and residential real estate purchases and sales.
Real Estate Solutions with Professional, Local Realtors®
When it comes to buying and selling homes, especially as part of an investment portfolio or as part of your overall financial strategy, working with a brokerage that has both financial savvy and years of experience in the Fort Collins real estate market will allow you to find the right property while maximizing the return on your investment…whether your first property or your fifth.
Need to sell? We can help you navigate preparation and pricing, then effectively market your home when you are ready.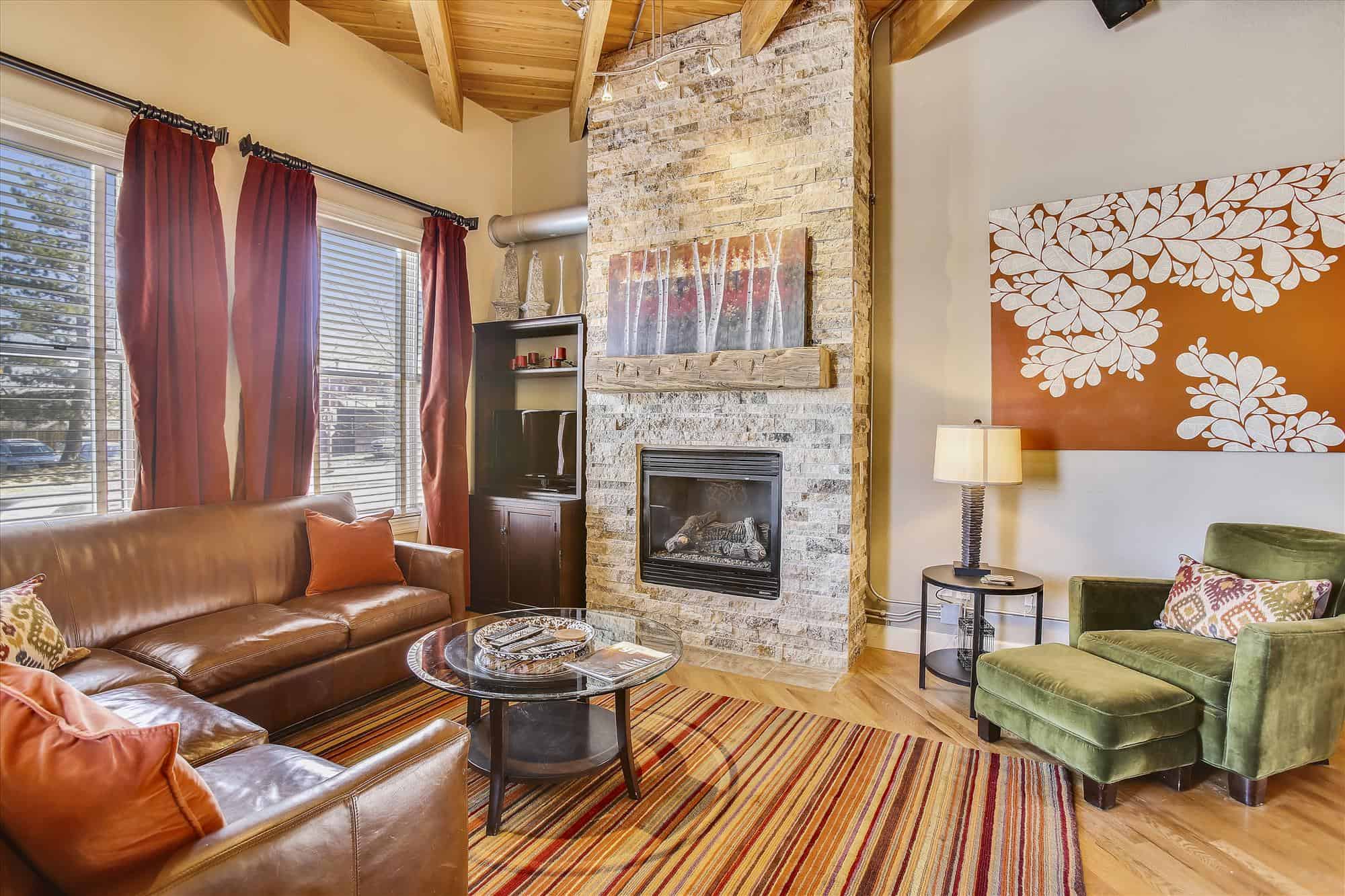 Like what you see?  Let's get started.